Kitchen is one part of the house which visitors look up to. A clean and beautiful kitchen reflects who you are and what type of person you are. It will be great if your guests or visitors will see your kitchen as clean,neat and very elegant. This will cost much. Remodelling of kitchen and repairing kitchens will cost much depending on the damages on your kitchen. Your biggest problem is where to hire specialist on kitchen remodelling and kitchen repairs, Quality home improvements provides Quality kitchen improvement services to all our clients, We prioritize our clients first.
There are different kinds of kitchen models, depending on your taste and on location of your kitchen. Some of our clients prefer the modern kind of kitchen and some prefers the elegant one. You can choose on our kitchen model list if you can't decide on what model do you want to have.
One thing is for sure, We guarantee you that we will offer the best service and quality home improvements for your kitchen. Listed below are some of our models and some of our previous projects from different clients.
MODERN KITCHEN MODEL
Ideal for the type of person who manages to
maintain the cleanliness of the house. this kind of model
soothes the eyes of everyone who will be looking at it.
because of it's light color that made it looks clean. perfect
for those people who likes clean looking kitchen.
SIMPLE KITCHEN MODEL
This model are made specially for small houses
specifically condominiums, with its hard wood
and high quality materials you'll surely love this.
EUROPEAN KITCHEN MODEL
Perfect for european model houses. this will surely makes
your house european style. furnitures made from metal and
hard wood.
LUXURY CLASSIC KITCHEN MODEL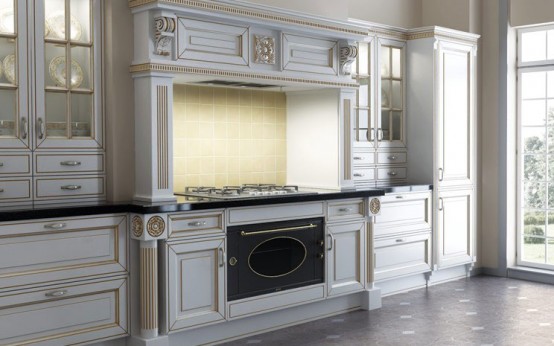 want the feeling of being an elite member?
well this kitchen design is just right for you, made
from luxury furnitures and imported wood materials
that would really make you feel like an elite.
TYPICAL CLASSIC STYLE KITCHEN MODEL
this kind of kitchen model is the classic one,
nothing new about it but this is made up
of finest materials and hard wood.
other clients prefer this more because It's less
expensive and easy to build
Now you already have an idea on the different kitchen models we offer,choose the best kitchen model that will suit you.